Become a T shaped Professional with This package
CTTC Premium platinum package will make you T shaped professional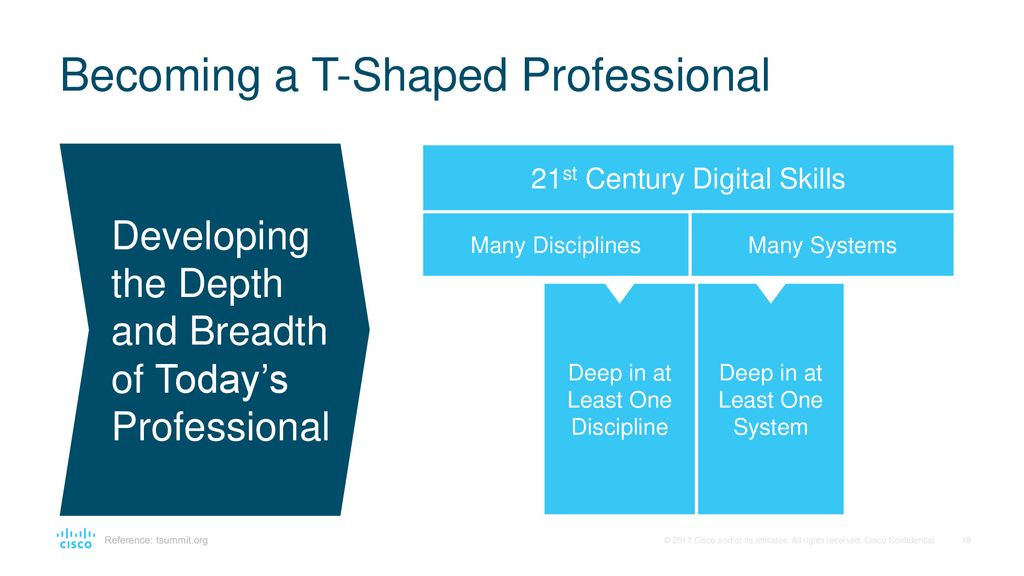 A T-shaped skillset must constantly become broader (Multiple IT skills in Microsoft,Linux and Cisco)) and narrower (| specialized knowledge in one of them) as the world becomes more complex, nevertheless having T-shapes skills is one of the biggest competitive advantage you can have in the creative society when contributing value for the markets or when achieving your goals.
Employers in pakistan are spearheading initiatives to hire "T-shaped professionals
Someone with T-shaped skills is obviously better suited for a wider variety of challenges and thus a better fit for most organizations
Premium Platinum Package at CTTC covers MCSA,CCNA,CCNA Security,IT Essentials and Linux. It will Help you in becoming T-shaped professional and score high on T-score You can complete these courses in 6 months.
These are the IT Skills Required in Market in Pakistan and abroad.Here is the Detail about this Package. This Limited offer will be available till May 25.